Life is not always easy, and sometimes people need support overcoming challenging life events.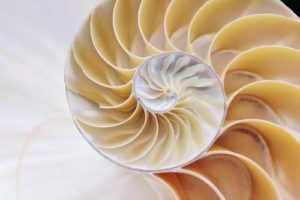 Perhaps you're suffering from anxiety, low self-esteem, trauma, depression, exhaustion or from other challenging situations. It is important to know that you are not alone.
My practice specializes in the treatment of individuals, couples and groups. More information about the range of treatment available is located under the "Practice" section.
Take the time to browse on my web site. Here you will receive information about the entire range of services provided, answers to frequently asked questions, as well as helpful literature sources and updates.
Welcome!
Dipl.-Psych. Afua Adusei-Poku-Erken
Psychotherapy • Couples Therapy • Sexual Therapy • Coaching • Supervision • Neurocoaching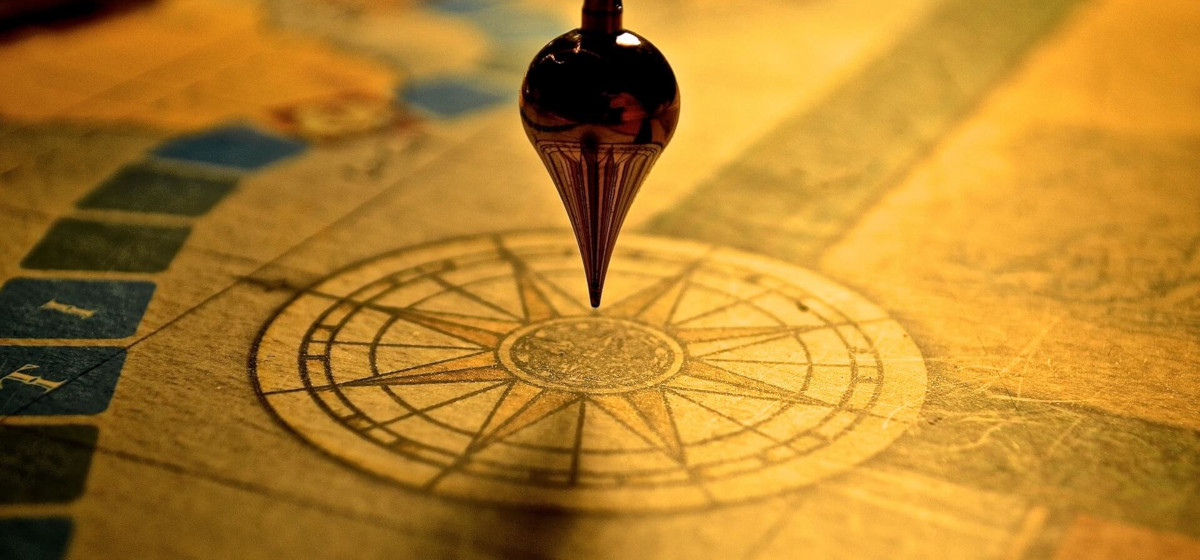 Coaching, supervision, mentoring and neurocoaching are part of the services offered.