Dipl.-Psych. Afua Adusei-Poku-Erken
Psychological Psychotherapist
Born in the United States with American Indian and African roots, I studied biochemistry and psychology in the USA. I completed my studies in psychology at the University of Bonn, Germany.
After continuing education in sexual therapy and communication therapy (KLVT Cologne) and a subsequent behavioral therapy specialization, I obtained my official approbation as a psychological psychotherapist in 1999.
In 2003 I completed a further specialization becoming a supervisor at the KLVT Cologne with accompanying lecturing as part of the curriculum, enabling me to work in both the medical and economic sectors.
Education, Training and Continuing Education
Studied psychology with a focus on clinical psychology, psychological diagnostics, biopsychology at the University of Bonn
Additional training as a sexual therapist (behavioral therapy for psychosocial disorders: communication, couple and sexual therapy) at the state-approved Cologne Institute for Behavioral Therapy (KLVT)
Specialization as a psychological psychotherapist at the state-recognized KLVT
Approval by the district government of Cologne as a psychological psychotherapist in 1999, with focus on behavioral therapy (entry in the medical registry by the Kassenärztliche Vereinigung Nordrhein: No. 80512)
Further specialization as a supervisor according to Psych TH-APrV at the KLVT with accreditation by the Psychotherapeutenkammer NRW
My Work Experience Includes:
Supervision
Teaching as a supervisor at the Cologne Institute for Behavioral Therapy (KLVT)
Behavioral therapy (licensed psychotherapist since 1999 with a license for contract medical care with statutory health insurances. KV approval number: 27 69 005 00)
Values-based neurocoaching in individual settings as well as in a Master Mind group format (for entrepreneurs and businesses)
Memberships
German Psychotherapists Association (DPtV)
Psychotherapeutic Chamber NRW (PtK)
American Psychological Association (APA)
Association of German Psychotherapists (BDP)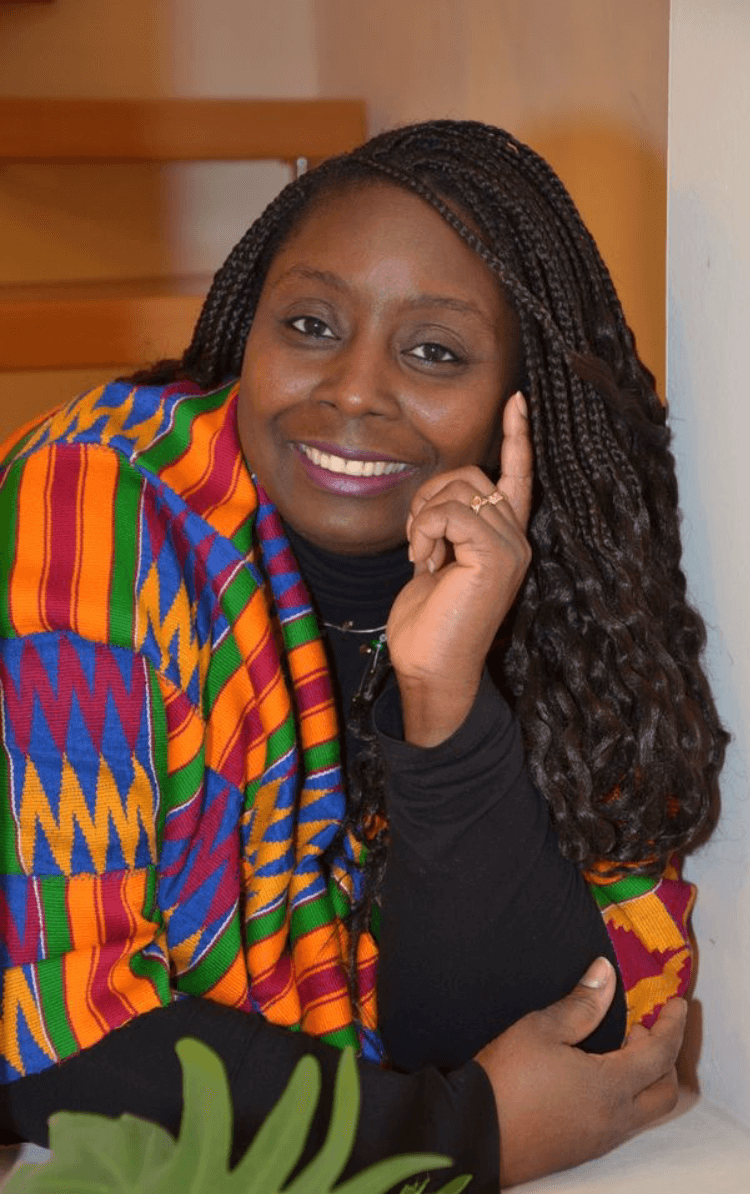 My Philosophy
If there is an ultimate experience,
it is the journey of life
Each person is unique and valuable, shaped by their own biography, values, individual needs, perception and their attitude in interaction with the environment and fellow human beings.
It is important for me to join you in a work partnership defined by respect, transparency, authenticity and empathy.
My desire is to empower you to overcome stressful life situations. We work towards engaging the synergetic effect of resource activation, cognitive restructuring and disengaging limiting beliefs, as well as acquiring a positive attitude, and mindfulness to help you create well-being, happiness, and success in life.
… here, our work together begins. I look forward to meeting you!